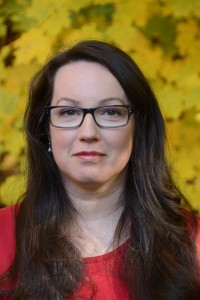 Jennifer Stoner holds a B.A. from Williams College and a J.D. from Georgetown University. She has also completed courses at Harvard University's Graduate School of Education and has a certificate in ELT Leadership Management from TESOL International Academy.
She began tutoring English Language Learners during high school, and particularly enjoys the range of interests and skills among her students. After more than a decade as a full-time tutor of creative writing, reading comprehension, and ELL, she still hasn't had a boring day and that's exactly the way she likes it!
When she is not tutoring, Jennifer volunteers at the Boston Museum of Fine Arts, where she creates and leads tours on art, science, and technology.
A member of NCTE, TESOL, ILA, and SCBWI, she frequently attends continuing education and professional development to learn about the latest research and keep her teaching fresh, including:
ELL Tutor Training
Using the TESOL Standards for ESL/EFL Teachers of Adults

From Creative Process to Curriculum Connections: Children's Books in the Classroom

Art, Writing and the Common Core
Integrating Language and Content: Issues and Options
Providing Corrective Feedback on Student Writing
The Personal is Poetic
Building Empathy Through Detail: The Power of Visual Writing